Grow Your Business
Grow Your Wealth
Live Your Dream…
About Oudin
Oudin is an individual who has always been intrigued by artistry, music, business and how things worked from a very young age. This led to him heading down the creative, technical and business route in school, college and university, choosing subjects such as web development, Internet technology, and small business management as his main focus.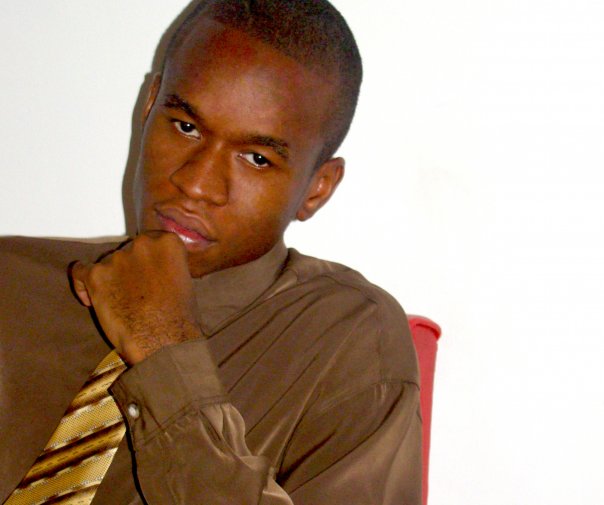 MY COMPANIES AND AFFILIATIONS
Caribonix
Caribonix is an all-in-one website management platform for small business owners to save time building and managing their websites. We take your website off your "to-do" list, so you can focus on doing what you do best. 
Get the tools and help you need to save time building and managing your website.